A second generation AFSCME Local 88 member, Paige Barton made her way from Senior Office Specialist with Multnomah County to become a Union Representative advocating for her former Local 88 peers.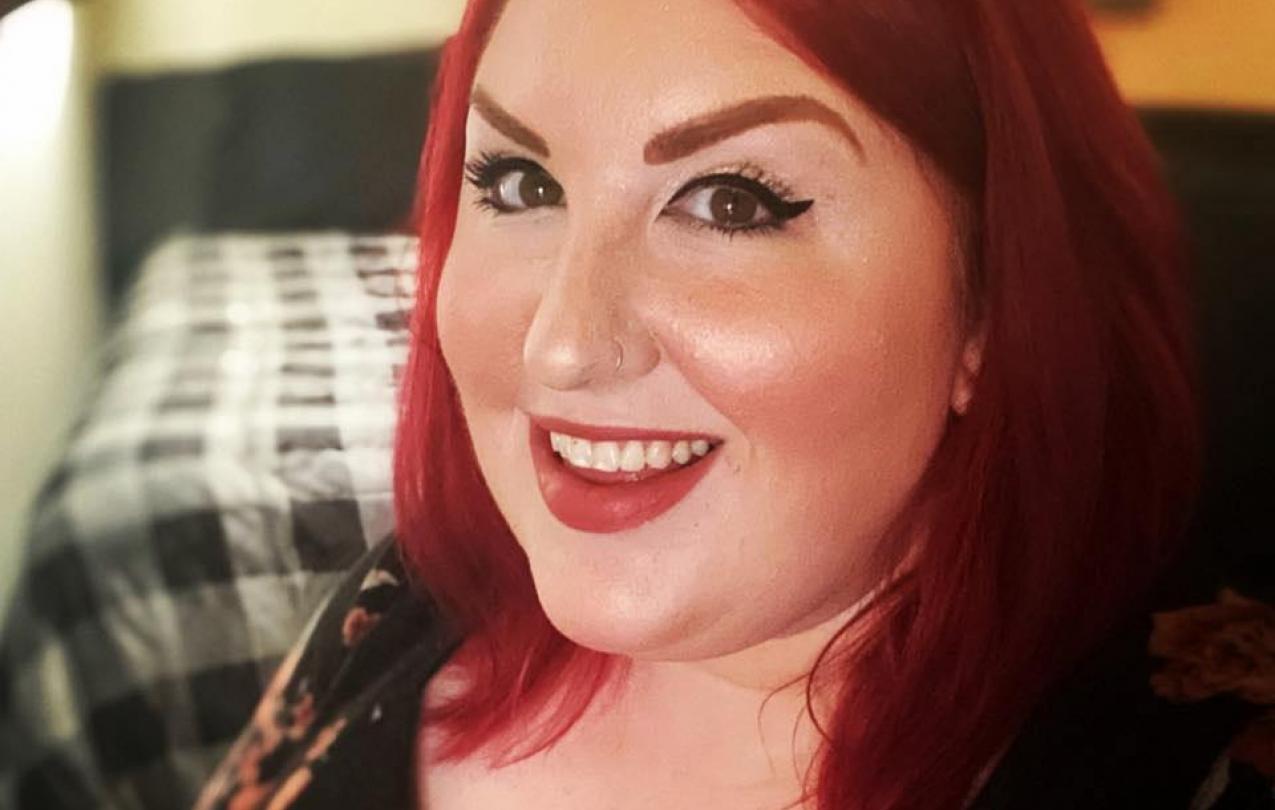 Growing up in a household with two longtime Local 88 members, her mother was a bridge operator, and her father a bridge mechanic, Paige learned the importance of union advocacy at a young age.
 After eight years with Multnomah County, Paige's dedication to advocacy led her to become a union steward, join AFSCME's Emerging Leaders Program and later become a Union Representative.
"Being a union steward was a pathway for me to use my skills and privilege to advocate for my coworkers who were marginalized and existed in fear of management. To represent and be with members on their worst days at work deeply matters to me, because I know what the other side of those days look like, once workers get home" said Barton.
When faced with the difficulties of the transition from member to representative, Paige overcame feelings of insecurity and lack of experience that typically shy members away from leadership positions within the union.
"The willingness to be uncomfortable is what allows us to grow," Paige says.
From her time as a steward, to the Emerging Leaders Program to becoming a Union Representative, Paige has always been willing to try, and has long felt the support of AFSCME behind her.
"AFSCME has provided key developmental training for me to build the confidence and skills I need to bargain strong contracts that benefit public workers like I once was. AFSCME has forever changed my life, providing opportunities to learn how to stand up for workers. I encourage all members to take advantage of our training programs. It could change your life, too" continued Barton.
Throughout her union work, Paige draws inspiration from showing members the power they already have.
When doing advocacy work with members facing fear, Paige guides them into rediscovering their voice; "if you feel afraid, there's a good chance that others feel afraid too, and it only takes one person coming forward to inspire others to do the same."
"I hope others will hear my story and see that they too can take on leadership roles in their union and take advantage of all the resources our union provides too," said Barton.
To learn more about the trainings Oregon AFSCME Council 75 offers,  click on our training calendar and website at OregonAFSCME.org/trainings.