People — Public Employees Organized to Promote Legislative Equality — is Oregon AFSCME's political action fund. The completely voluntary political action fund helps us build political power and elect politicians who advocate for issues that are important to working families.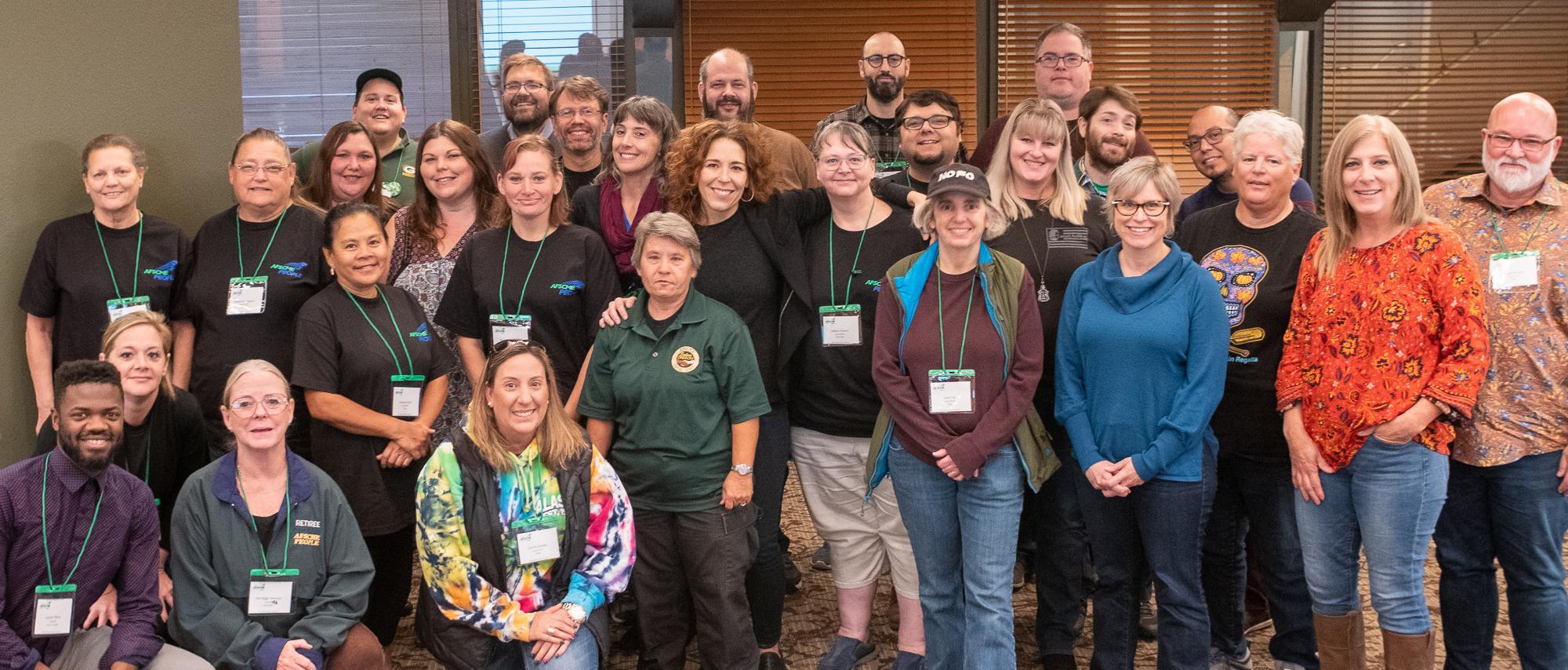 BECOME A PEOPLE MVP TODAY 
For $8.50 a month, you can become  an AFSCME PEOPLE MVP. Your contribution will help prepare for the political battles workers will be facing. As an MVP, for every dollar you contribute, you earn a rewards point. You can redeem your points for a variety of exclusive items in an online catalog of union-made merchandise. The MVP level requires a minimum donation of $100 a year. PEOPLE MVPs also receive a union-made, American-made PEOPLE jacket. 
How to join PEOPLE
There are a few ways you can join PEOPLE. You can talk to your steward or local leadership about signing up for PEOPLE membership or complete a membership card here. Note, you must be an AFSCME member to join PEOPLE. Questions? Contact the SMART Center.